EVOcrk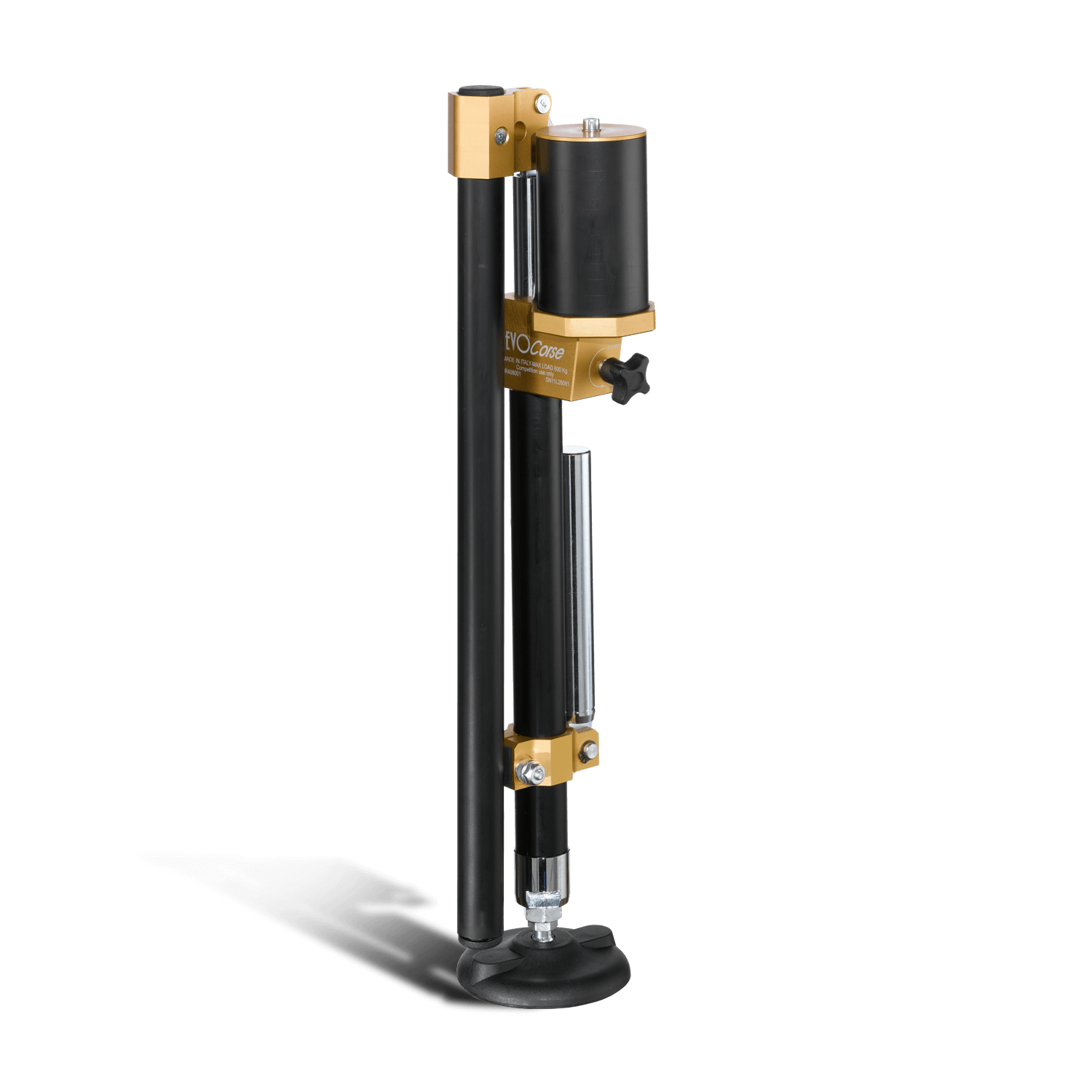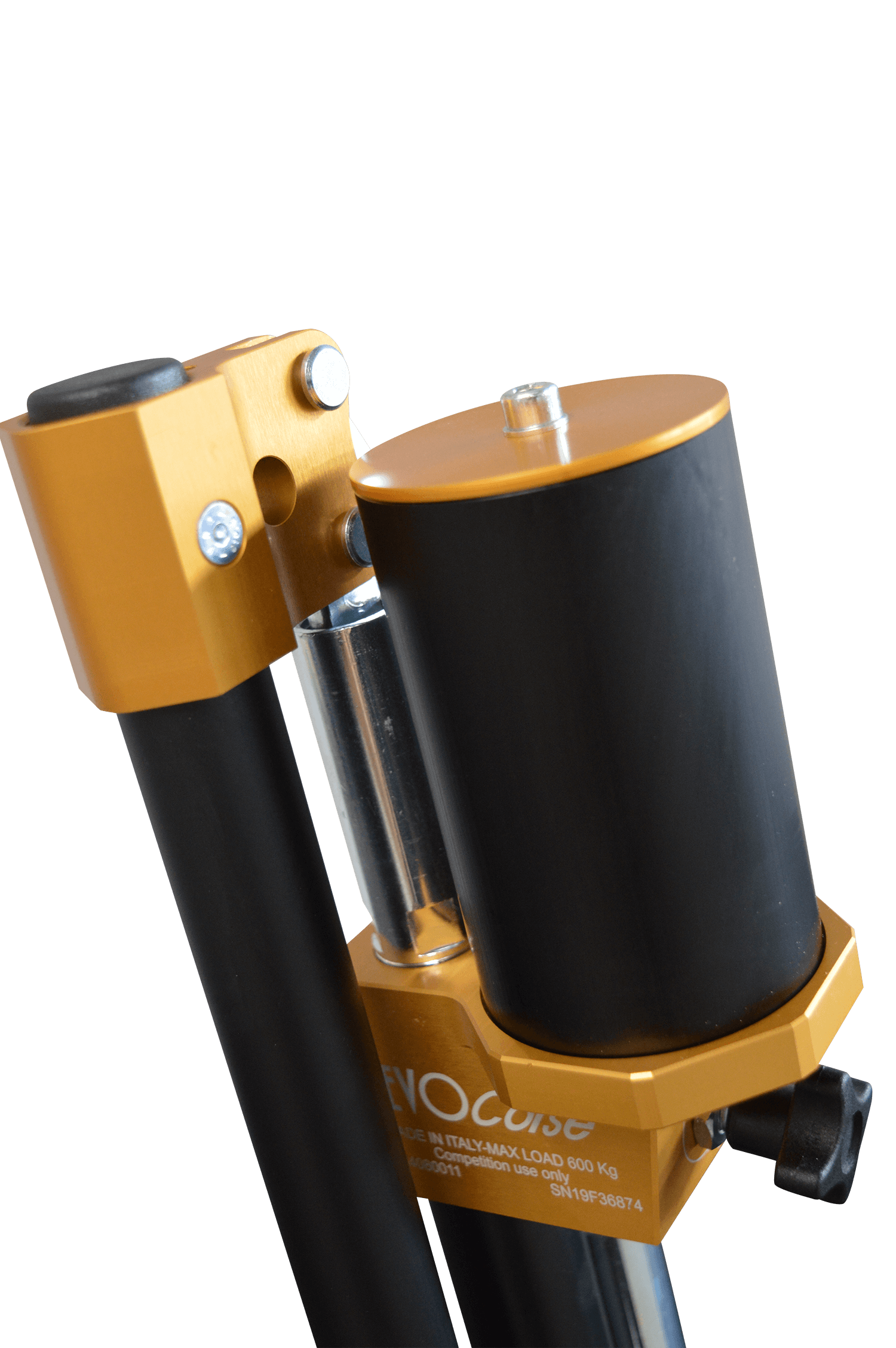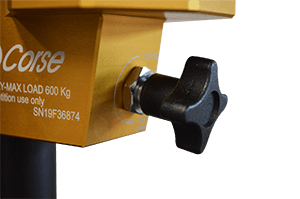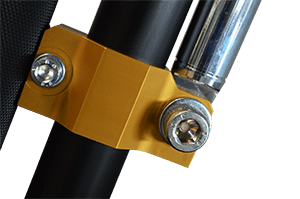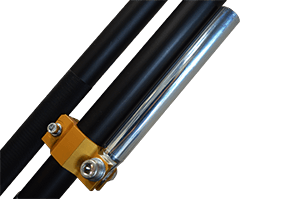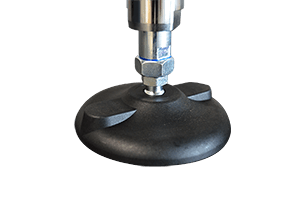 EVOcrk
CR4080010171
701,50 € VAT included
| | |
| --- | --- |
| Weight (kg) | 3.5 |
| Lifting speed | 9 strokes for maxium height |
| Maximum load (kg) | 600 |
| Minimum height (cm) | 9 |
| Maximum height (cm) | 34 |
| Extension (cm) | 27 |
| Total length when closed (cm) | 54 |
| Pin diameter | 22 |
EVOcrk is the quick-lift hydraulic rally jack, suitable for all rally car of every category.
Sharing most of its features with the top-end rally jack EVOjack, EVOcrk is made of light but strong aluminum and stainless steel parts; the adjustable technopolymer base – fitted with a rubber sole – offers maximum grip on regular tarmac or gravel surfaces.
EVOcrk is a motorsport tool that can be used also for heavy duty. The incredible balance between price and overall performance make it the best solution for all rally drivers and crews. The standard pin is 22 mm diameter: a different pin size can be requested (21 - 23 - 25 - 27 mm) and purchased with a separate order. EvoCRK can also fit the aluminum foot, to be purchased as an accessory.